There is direct access to the beach: the ''Acacia'' beach is right in front of the Tuscany Hotel Alle Dune.

A wonderful, relaxing beach, far from the hustle and bustle of the city and the noise of traffic, where you can enjoy the scent of the sea and the surrounding pine forest.

Unspoilt nature frames this corner of Tuscany, in Marina di Castagneto Carducci.
Beach volleyball, canoeing and SUP are the sports you can practise on the beach.


A peaceful oasis where you can regenerate in silence and tranquillity.

The right place to spend truly relaxing hours, even with the little ones, with the green pine forest all around.

Choose to free your mind under the waterfall of the 28° heated outdoor pool, or in the glamorous whirlpool in the sunbathing area to relax and arrive in the evening in top form.
Comfortable extra-large sun loungers and free Wi-Fi are at your disposal to share the most magical moments of your holiday with those you love.

Opening hours 10 a.m. to 7 p.m.

At the Tuscany Hotel Alle Dune, your small four-legged pets are welcome. To ensure that it is an experience worth remembering for everyone - and for them too. The number of pets is limited, never more than 5 at a time in the entire hotel.
The pet-friendly rooms are in the Economy category, located in the Villa Gorgona and Villa Capraia.

For the sake of sound cohabitation, we merely request that you observe the rules and standards of conduct outlined to you.

Your children will never find time to get bored due to our entertainment staff.
While you relax by the pool or the sea, we keep your little ones entertained thanks to our Miniclub for children between 4 and 8 years of age from 10 a.m. to 12 noon and again from 4 to 6 p.m.

We have created a special area just for them where, in the company of our trained entertainment staff, they can enjoy themselves with engaging games.
This service is available during the period from 01/07 to 31/08.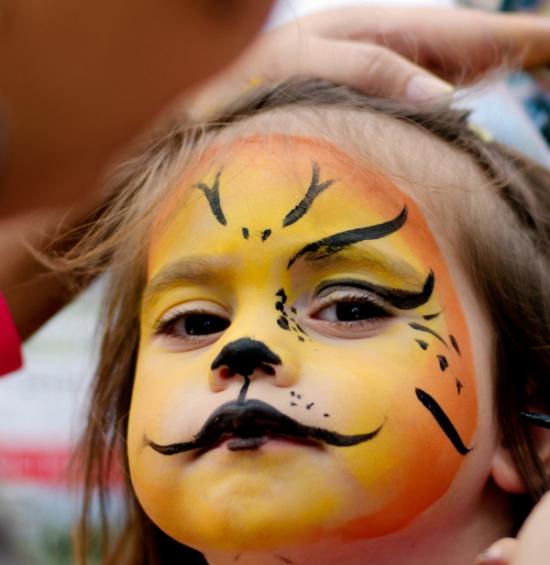 At Tuscany Hotel Alle Dune, you can rent your bike free of charge, to discover and explore the surroundings in complete freedom.

If you want to do this, remember that a booking is required, it is an adults-only service and subject to availability.


The Etruscan Coast is sheer magic, a true paradise and a dream for cycling enthusiasts of every experience level. From the Olive Oil and Wine Road on the Etruscan Coast, the Macchia della Magona or Via Bolgherese, the Viale dei Cipressi to the villages Castagneto Carducci, Bolgheri, Sassetta and Massa Marittima.